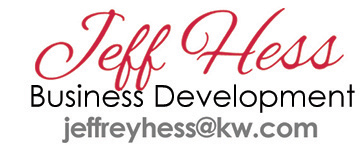 Jeffrey Hess
Business Development
Jeffrey is our Business Development Manager, Realtor, and Buyer's Agent at Union Station of Shadebrook, a new traditional neighborhood community developed by Yingst Builders. He works closely with Julie to create and maintain a quality experience for you — our clients —through developing the business, attracting top talent, and assisting buyers throughout the new build process. Jeffrey has an extensive background in retail management, development, and sales and brings a high level of business management to our Team to provide you a top-notch experience.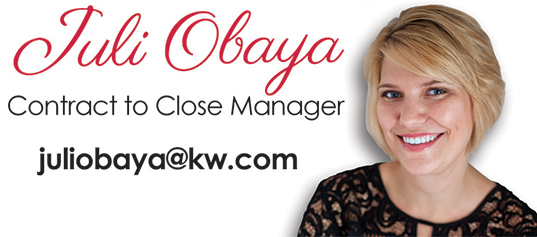 Juli Obaya
Contract to Close Manager
Juli Obaya is our Contract to Close Manager and will work closely with you when you hire The Julie Hess Team to sell your home and throughout the settlement process for both Buyers and Sellers. Juli will work with you to coordinate home inspections, showings, and much more, freeing your agent up to focus on finding a Buyer for your home and negotiating the best possible price for both Buyers and Sellers. Juli brings to our Team her office management experience in the non-profit industry.